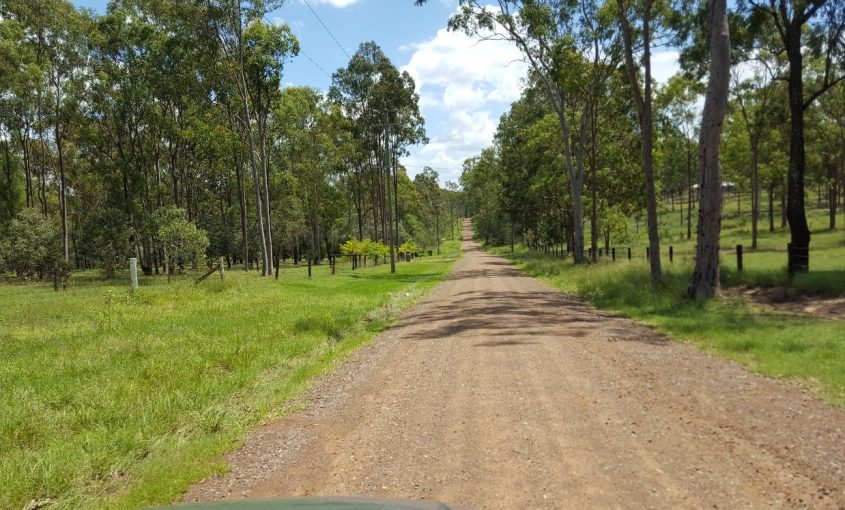 Cadence, Ripley
Location:
Client:
Est Value:
Project Management and Coordination
Working closely with AV Jennings to provide Urban Engineering and Construction Management services has seen this exciting development project commence on site.
SCG Urban have been involved in the project from the project inception dealing with all the associated external infrastructure, stormwater drainage, site topography and all site constraints.  Critical to the project obtaining all necessary approvals has been the coordination with local and state authorities including the necessary meetings with the water and sewer service provider QUU to enable and understanding on the sites ability to be serviced and staging implications.
The site is located in the Ripley PDA within the City of Ipswich, so understanding the properties geotechnical and topography has been critical to ensuring advice was provided to manage the challenges of geomorphology and regional stormwater objectives of the proposed development.  Additionally, working with EDQ around the adjoining development approvals to understand the necessary trunk infrastructure requirements for the project.