At SCG Urban, we pride ourselves on understanding our client's objectives through producing innovative and sustainable solutions to meet the projects specific requirements.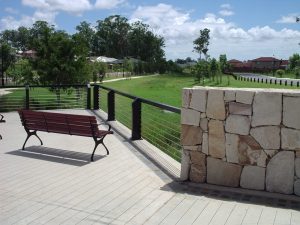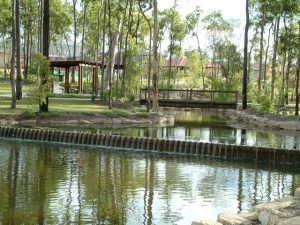 SCG Urban ensures the people working on projects are skilled and have a knowledge of the projects along with Authority requirements. We engage people qualified in the areas of Project Management, Urban Engineering & Design and Construction Management.
SCG Urban's Director Sean Sandford is a well respected in the Development Industry providing a high level of service, commitment and loyalty to his clients. SCG Urban is responsive to the clients requirements, timeframes, quality imperatives and understands the importance of teamwork along with a close working & collaboratively approach is key to ensure successful project delivery.
The businesses approach and strength is on the back of established networks and business relationships.
We pride ourselves on the innovative and professional approach we bring to every project.