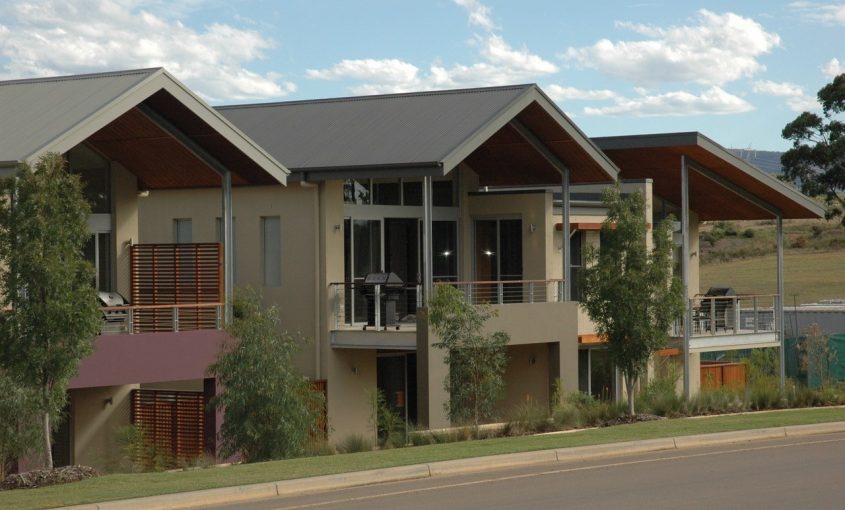 Ellandra, Elanora
Location:
Client:
Est Value:
Project Investigations
SCG Urban were responsible for the initial Project Investigations including Feasibility and site constraints mapping for the site.  Based on the initial review process we then facilitated the JV agreement between Ritz Group and Neumann Developments.
We then undertook an extensive review process of the existing approvals and data collection of all reporting previously carried out.  Based on the information retrieved SCG Urban then proceeded to compile a Consultant Team for the delver of a new Development application. We then undertook a Prelodgement meeting with the City of Gold Coast to understand the council requirements to ensure all necessary reporting objectives were understood.
The Project Management for the project timelines, objectives and the necessary coordination was undertaken for the project. It is the intention of the client to obtain a new Development Permit for around 105 Townhouse type dwellings and Community Spaces on the site with a significant rehabilitated Environmental Open Space to be handed back to Council, forming part of the Koala habitat corridor in the area.
The site is situated adjacent to Council land for Water reservoirs and the Guinness Creek Road. The site processes some topographical challenges but the initial consideration of the likely site earthworks with an approach of built form that is considerate of the sites grades and vegetation will ensure any impacts on are minimised.