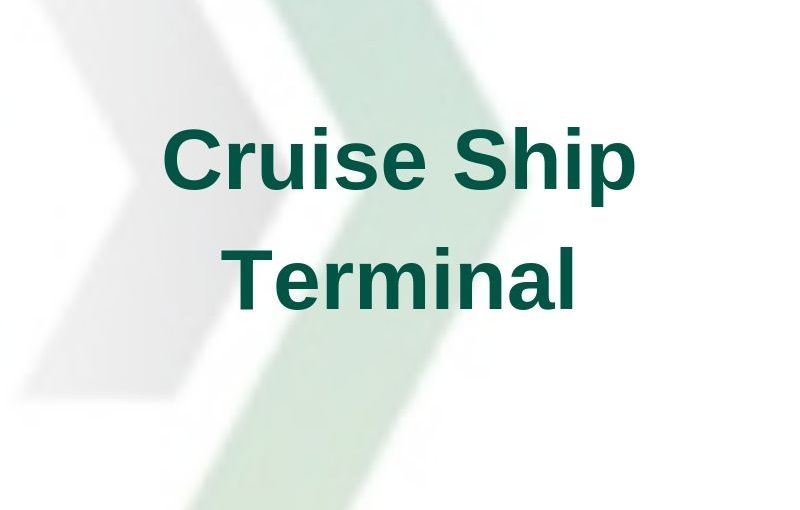 Cruise Ship Terminal, Gold Coast

The UDIA GCL Branch has been liaising with the City of Gold Coast and understands that planning is progressing for a dedicated Ocean-side Cruise Ship Terminal (OCST) with foundation studies completed and the next project development phase underway.
The OSCT concept includes a breakwater, sheltering a jetty and up to two parallel wharfs, each capable of taking ships up to 364 metres in length. The first wharf would be situated on the southern side of the jetty, with a northern wharf added subject to demand.
Situated south of Sea World and offshore of Philip Park, the OCST would be close to world-class accommodation, visitor services and attractions.
A compelling PwC business case presented to Council on 25 May 2017, identified that a home-port OCST would deliver a Benefit Cost Ratio of between 3 and 3.9. It has the potential to create an average of 673 full time equivalent jobs during construction and between 1600 and 2000 more during operations (direct and indirect). The port is also expected to deliver about 380,000 visitor night stays annually for the city when fully operational.
A Gold Coast home port offers cruise companies the opportunity to establish seven-day itineraries to the Pacific Islands and the Great Barrier Reef.
The project development phase is expected to take between 12 and 18 months, including submission of an Initial Advice Statement and Environmental Impact Statement to the Queensland State Government.
Background information and the project business case can be found here.
Reference: Gold Coast City Council