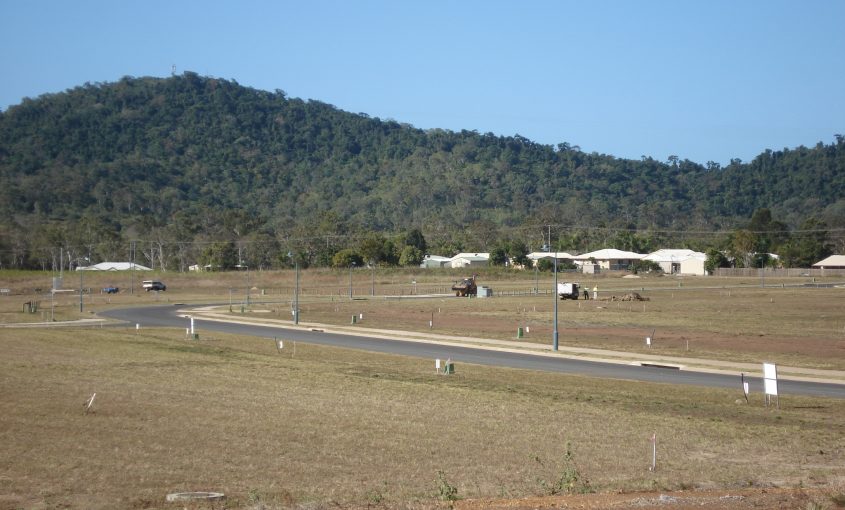 SARINA ESTATE
Location: Mackay
Client: Sentinel Property Group
Est Value: $180mil
Project Management and Coordination Urban Engineering and Design
Project Management, Engineering Design and Contract Administration of the Sarina Commercial and Residential Estate. This project located just south of Mackay in Sarina providing excellent amenity to the southern beaches and the township of Sarina. The project comprises a commercial precinct of around 8Ha and over 450 residential allotments and park land corridors, creating affordable living solutions in the area.
Obtaining approvals for the MCU and ROL of initially the whole site and then the Commercial precinct with Stage 1 residential the documented for OPW approval. Working closely with the client and addressing Council's requirements has resulted in this exciting new development for the local community.
Although the project was put on hold in 2015/16, the growing demand for development in North QLD should see this project commence construction in 2017.