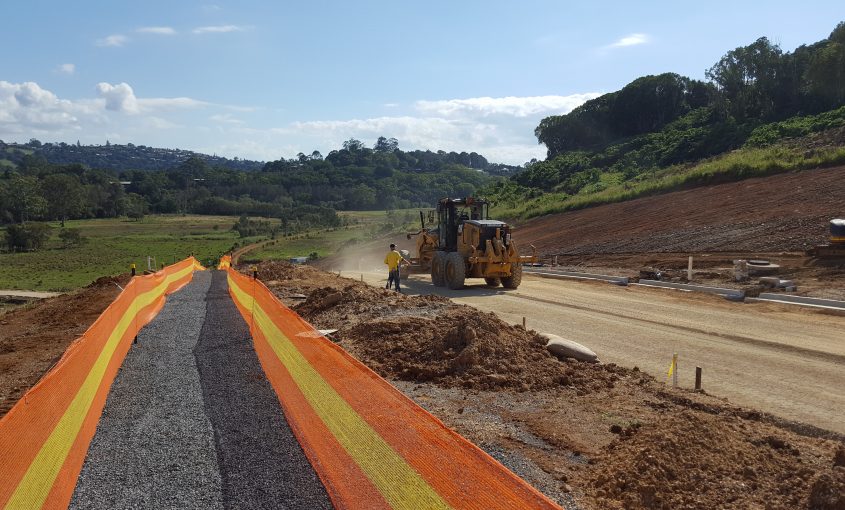 HUONBROOK ESTATE
Location: Tweed Shire Council
Client: Horseshoe Properties
Est Value: NA
Contract and Construction Administration Project Investigations Project Management and Coordination Urban Engineering and Design
Project Management for this Master planned community located in Terranora within the Tweed Shire Council. The scope of works includes the necessary meetings and coordination with the client, consultants and local authority to achieve the objectives of the proposed development. The following tasks outline our role in this project:
Coordination meetings with Council and Authorities
Consultant Management
Managing the nominated Planning and Survey Consultant for the delivery of services and as required engaging suitably qualified businesses.
Conceptual Layout coordination and preparation for projects through understanding of Services Constraints and Opportunities
Programming and Timeline preparation and monitoring
Reporting of a projects status and updates as required
Overseeing the approval requirements including consultation with Local Authorities and State Government agencies.
Review of the Tendering processes required to facilitate the delivery of the projects
Construction Management of the contract and providing input and checking of the claims provided by the contractor.
Assistance with the plan sealing process to ensure streamlining of the allotment delivery.